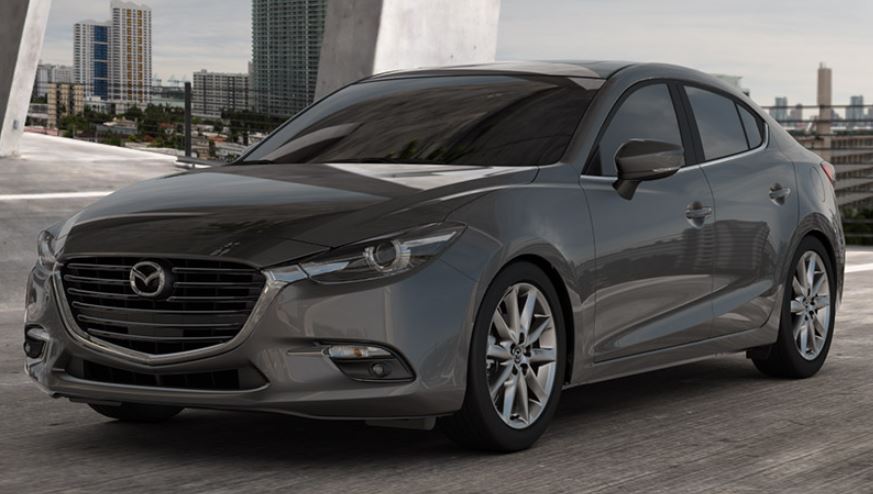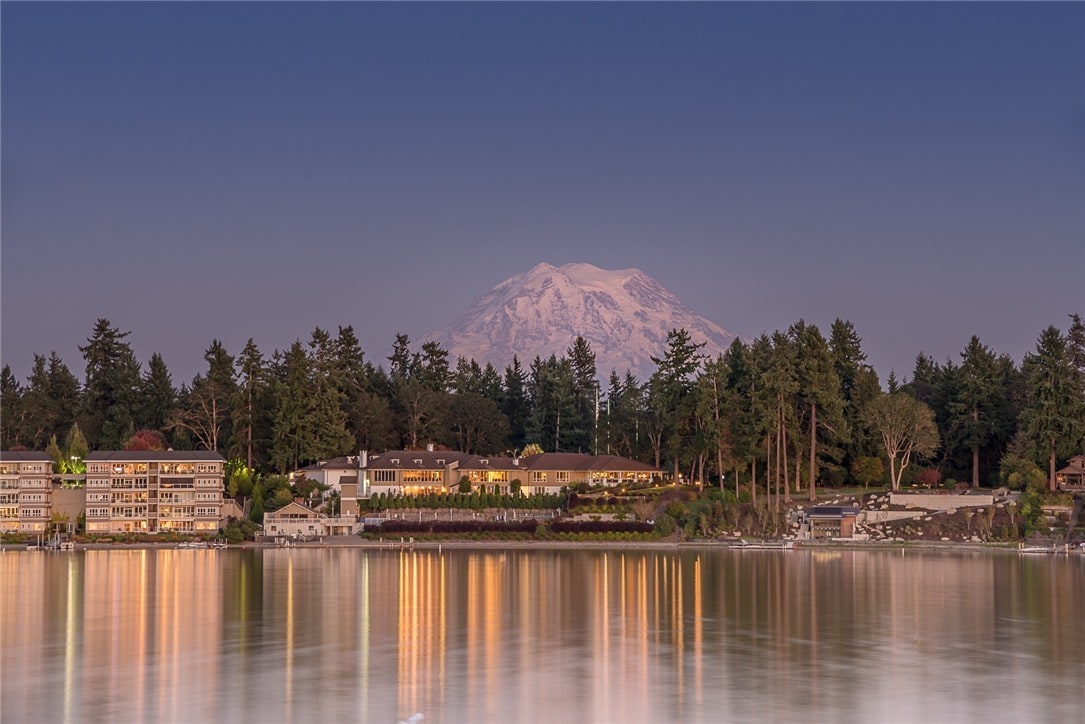 Lakewood New and Used Cars
Lakewood is a beautiful area, especially if you appreciate the beauty of nature and enjoy the great outdoors. Lakewood is home to 5 lakes, 4 golf courses, 11 different parks, and other amenities. With all these outdoor activities, it is no wonder that Lakewood boasts some of the best recreation in the state.
If you are in the Lakewood WA area or visiting Lakewood with family or friends, let us welcome you and invite you to the best Mazda dealership in the area. If you are in the market for a new or used car, Mazda of Olympia should be on your must-visit list. Conveniently located off of Hwy 101 in the Olympia Auto Mall, the short drive will be well worth your time.
Our friendly and knowledgeable staff will help you choose the Mazda vehicle that makes sense for your family and lifestyle. Mazda sports cars, SUVs, and crossovers will get you to the golf courses or touring the lake in comfort and style. We are sure the right new or used car is waiting for you here.
With such a large selection and variety of cars in the Lakewood WA area, put Mazda of Olympia on your agenda. We can answer all of your questions and get you behind the wheel of a sporty, new Mazda.
We look forward to seeing you in your new Mazda very soon.
Mazda of Olympia, conveniently located off HWY 101 in the Olympia Auto Mall.
New and used cars - serving Lakewood and surrounding areas.
(800) 678-9210