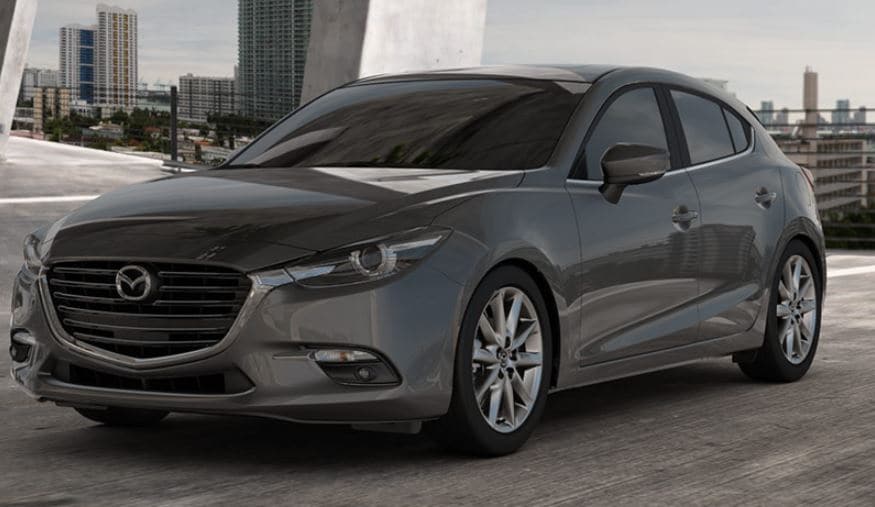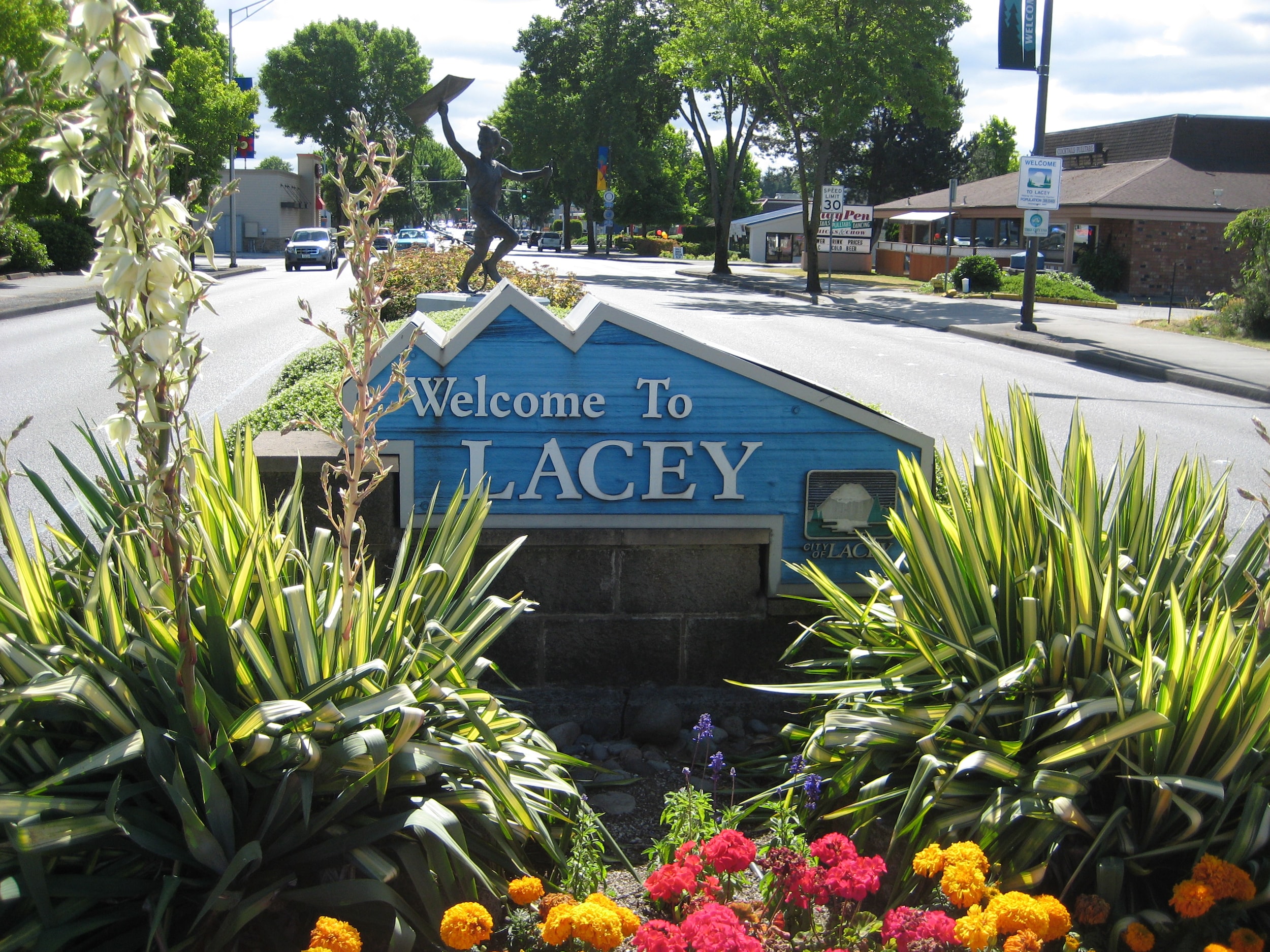 Mazda New and Used Cars in the Lacey WA area
If you live near the beautiful Puget Sound, or love to visit this extraordinary area in Washington, we couldn't agree more. On the southern tip, in the shadow of the magnificent Mt. Rainier, are a number of beautiful, small towns that capture the attention of visitors each year. One of these paradise places is Lacey. With five freshwater lakes, miles of hiking and biking paths, several championship golf courses, and more than 1,200 acres of public parkland, it is no surprise we refer to Lacey as paradise.
If Lacey is your home or you are visiting Lacey, we invite you to stop by your local Mazda dealership for a test drive of some of most fun and sporty cars available today. Whether you are looking for new or used car or SUV, it is great to have options close to home.  Mazda of Olympia would like to show you some of the best deals on new and used Mazda cars in your area. Conveniently located off HWY 101, we have a great selection, service, and parts department for all your automotive needs. Our qualified staff can help you determine the right car for your family and lifestyle.
Visit Lacey and visit Mazda of Olympia to see all the great cars we have in stock.
Mazda of Olympia - Proudly serving Lacey and surrounding areas.
Mazda of Olympia, conveniently located off HWY 101 in the Olympia Auto Mall.
New and used cars - serving Lacey and surrounding areas.
(800) 678-9210