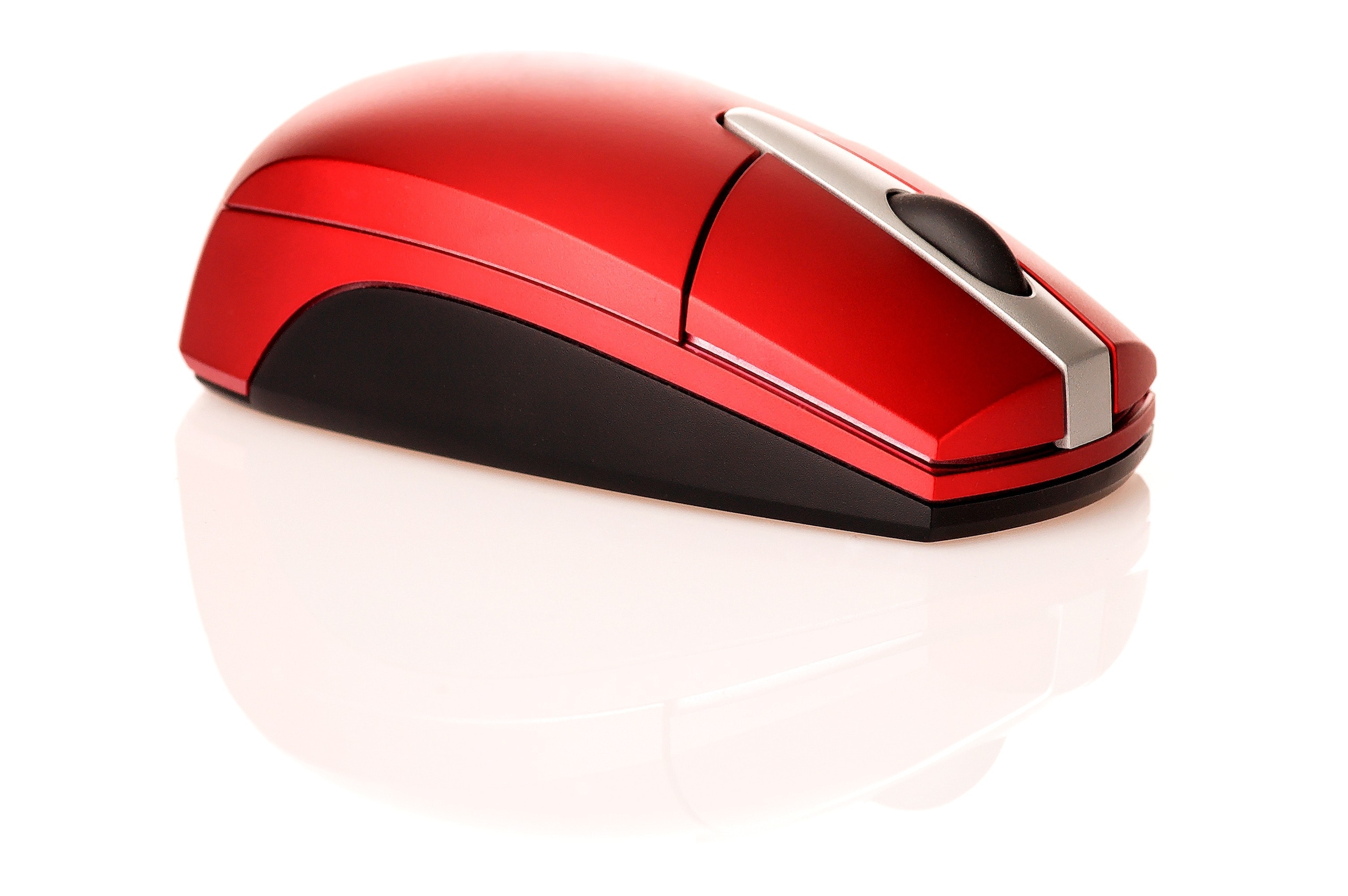 At Mazda of Olympia, we pride ourselves on our service department. We feel service is the best way to gain trust and foster long term customers. We value the trust you place in us to make sure your vehicle is well taken care of no matter what service is being performed, from routine service to a major repair. Our service department is dealer certified, customer focused, and driven to offer you world class car repair and auto maintenance. We take your car and your safety very seriously. Come in for any of our services listed below. If your car needs special attention, we will work hard to put it back on the road…. safely.
One of the easiest ways to get your service scheduled, is with our convenient
Online Scheduling
. Here you can check service appointment availability and schedule service. Simply enter your vehicles information, choose the type of service you need, find an appointment that matches your schedule and get it on the books. You can register your vehicle for future visits which helps make the process even easier. We offer a wide range of services, all with the ability to schedule online. Services like:
• Oil Change
• Tire Mounting, rotation and balance
• Transmission Service
• 30K, 60K, 90K Service
• Engine Diagnostic (check engine light, fluid light, service light)
• Brake System (Pads, rotor, lines)
• Heating/Cooling Systems
• Head Gasket/Valves
• Exhaust Systems
• Electronic Motors (windows, fan, etc.)
• Engine replacement or rebuild
• Fuel Systems (filters, hoses, pumps)
• Steering Systems
• Belts (timing, accessory)
• Electrical Systems
• Ignition System
• Emission Control System
• Suspension System (axle, mounts struts)
• Clutch Repair/replacement
• Warranty Repairs
So, remember Mazda of Olympia when it comes time for your regular service or any major repair your car needs, and don't forget to take advantage of our convenient and easy to use
online scheduling service
. We hope to see you and your car soon.
Mazda of Olympia
Your Trusted Local New and Used Car Dealership!!!
(800) 678-9210
www.mazdaolympia.com