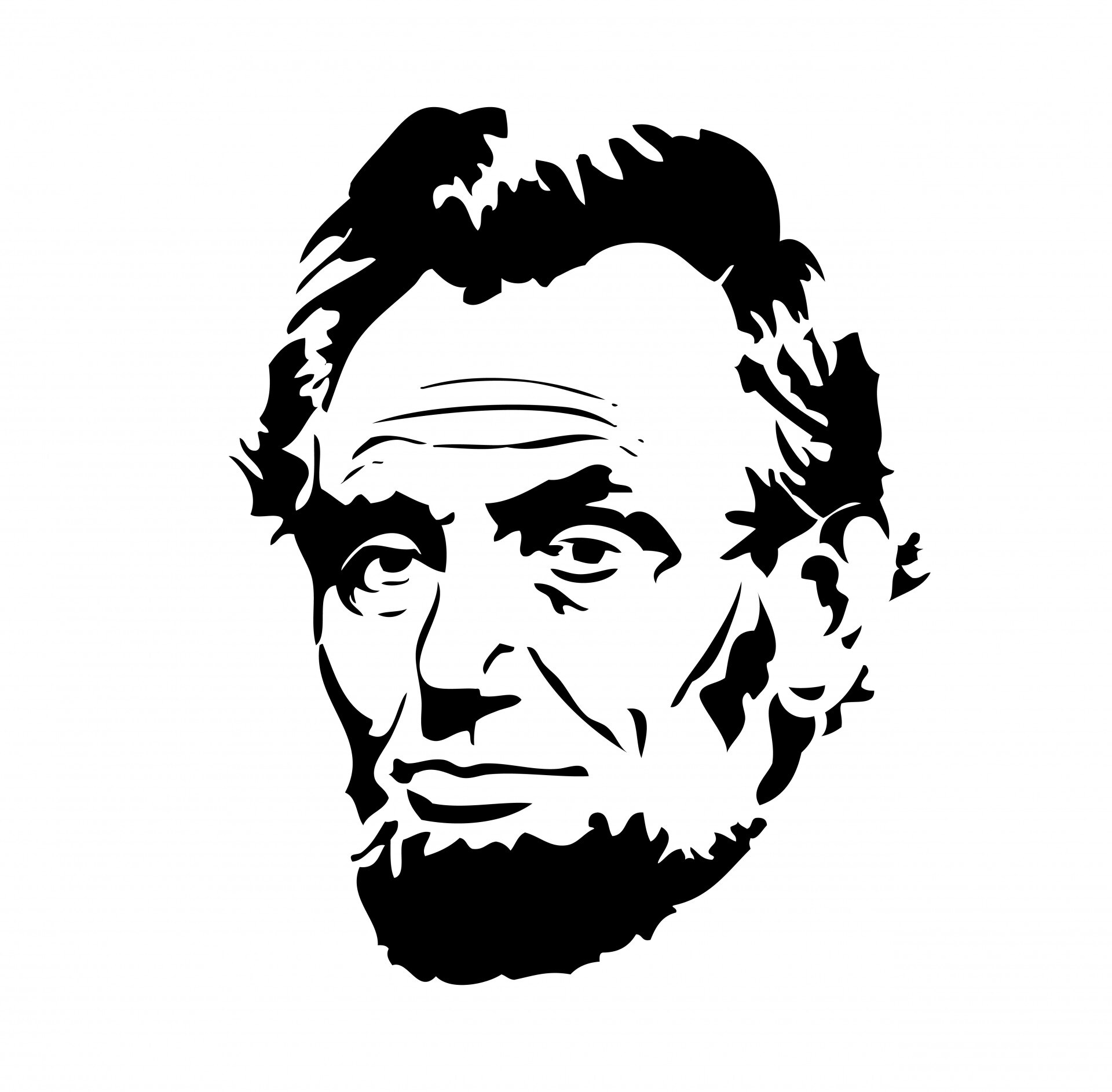 The History of Lincoln
Henry Leland was instrumental in the founding of two of America's legendary luxury automobiles. He was one of the co-founders of Cadillac in 1902 and went on to manage the company, with his son, Wilfred, after it was acquired by General Motors in 1908.
The Lelands resigned from Cadillac in 1917 to form the Lincoln Motor Company in order to manufacture Liberty motors during World War One. The company was named for the first president for whom Henry Leland had voted. When the war effort ended the Lelands had a modern manufacturing plant and the decision was made to manufacture a new luxury motorcar. The first Lincoln motorcar was completed in September of 1920.
In February 1922 the company was sold at a receiver's sale to the Ford Motor Company. Edsel Ford, Henry's only son, was named president of the company. Edsel provided the direction and inspiration for the Lincoln motorcar for the rest of his life. He immediately went to work acquiring designs from the top U. S. coachbuilders to invigorate the Lincoln motorcar.
The Lincoln Continental
Edsel Ford collaborated with E. T. "Bob" Gregorie, Ford's chief designer, on a design that would become forever synonymous with both men. Introduced in 1939, the
Lincoln Continental
, originally a one-off design built for Edsel, was a hit with his friends and was soon offered as a limited production car. 25 were built that year, followed by another 400 in 1940 and become an icon of automotive design.
In 1961 the company made a dramatic turn with a new design that would become one of the most heralded and influential designs of the 1960s. At a time when most American auto companies were using almost as much chrome as paint Lincoln returned to "understated elegance." The new design became known as "the Continental look," and established fresh design continuity for the marque.
The Lincoln Town Car was introduced in 1981 and by 2006 it was the largest American made car measuring nearly 18 feet, and between 2003 and 2005 the company also produced the mid-sized, luxury Lincoln Aviator SUV and paved the way for the Mark LT, MKX, MKZ and Navigator.
Today, Lincolns of all eras remain sought after by collector car enthusiasts.
Come and check out all the new 2018 Lincoln models and test drive one, and feel the history of Lincoln today at Mazda of Olympia. We look forward to seeing all of you from Centralia, Lakewood, and Lacey soon.
Mazda of Olympia
Your Trusted Local New and Used Car Dealership!!!
(800) 678-9210
www.mazdaolympia.com