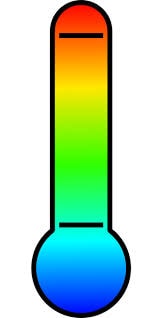 Spring has sprung…What does that mean for your car, truck, or SUV? It means more trips, more driving the kids to practice, just more driving in general. What should you do to prepare your car for warmer weather?
Here are a few tips that can help make your car perform better and avoid breakdowns all through spring and summer:
1. Cooling system check; Inspect for leaks in the radiator and hoses
2. Belts; Make sure all the belts are in good shape…no cracking
3. Tires; If you have winter tires, get them off. They are less efficient than summer tires
4. A.C. system; Before it gets too warm, run the AC and make sure it is still producing cold air
5. Brakes; Have a brake inspection completed
Towing a boat, camper, or trailer is common in the summertime. Before you hook on and drive off for a vacation destination, though, make sure you have inspected your car and trailer. Check your lights, and safety chains before heading out.
There is nothing more fun than a summer road trip, no matter if it is simply a day ride, or a several state trek. And there is nothing worse than breaking down during one of those trips. You and your car mates will not be happy.
So, before you take off on any trip this spring and summer,
schedule your service
at Mazda of Olympia and have these vital systems and components checked. You will be glad you did, and your car will love you for it! We look forward to seeing you soon.
Mazda of Olympia
Your Trusted Local New and Used Car Dealership!!!
(800) 678-9210