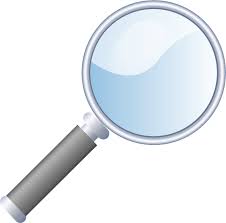 Are you ready for your next car? Do you have a specific brand and model that you are looking for? Some must-have features?
Let the experts do the car searching for you!
Mazda of Olympia offers a free, no obligation service that can help. Our confidential
CarFinder tool
allows you to specify your desired car, truck, or SUV and submit the requested vehicle configuration to us…all from the comfort of your home.
Once we locate matching vehicles, you automatically receive details of those models, with photographs included. Again, you are under no obligation and the service is free to use. Let us handle the task of finding your next dream car!
Save Time Looking for Your Next Car
If you are a busy professional, an on-the-go parent, or just don't have the time or inclination to car shop, let Mazda of Olympia do the work for you. Regardless of the make or model, new or used, we will help you find that perfect match.
Service, selection, and price…we have a lot to offer!
Call us or
contact us
today for more information on our CarFinder service.
Mazda of Olympia
Your Trusted Local New and Used Car Dealership!!!
(800) 678-9210
www.mazdaolympia.com